Update License
Step 1: Go to this URL: https://iagent.aspengrove.net. Click on My Profile

Step 2: Click on Attachments in the Tab menu

Step 3: Review the list of you current Licenses, taking note of the State, County and City fields.
Your License's are grouped by State, County and City. When you replace a license these are the 3 fields considered. If you are replacing an expired License you must use the same State, County and City
Step 4: To Upload your new license, click on the Upload License link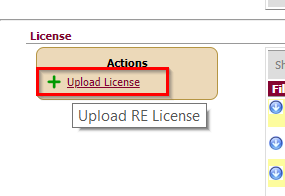 Step 5: Fill in all required fields and click on Add.
Note: County and City are not required fields.

Step 6: If you have replaced the License but you are still receiving and expired license notification, it may be due to your State, County and City.
Check the licenses listed in your account - Look at all your expired licenses and check if they each have a replacement with the same State, County and City.
If there are discrepancies, you can update you license to exclude County and City.
Click on the file name of the License that you need to update.
Click on Edit Attachment in the Actions Menu to change the County City Grouping as desired.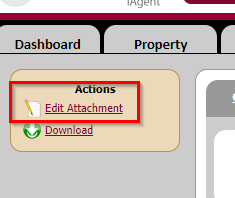 Step 7: To confirm that you Licenses are not expired, Click on the Organization Summary tab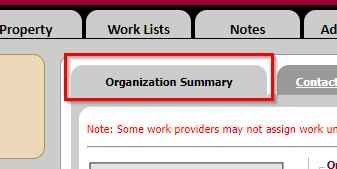 Scroll down to the License section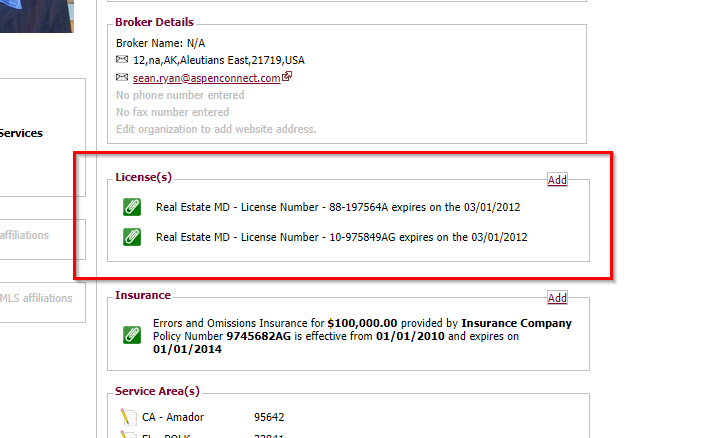 If there is a date listed here in the past, it means you need to replace that license.