Change Credit Card Details
You can update the credit card details on file within your Aspen iAgent® account at any time.
Step 1: Hover your mouse over the "Options" Menu in the upper right side of your screen
Step 2: Click on "My Bill"

On the "My Bill" Page you can view the credit card details that are currently on file.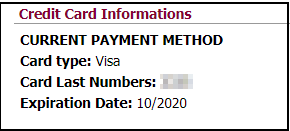 Step 3: Click on the "Change Credit Card Details" option on the left side of your screen within the "Actions" box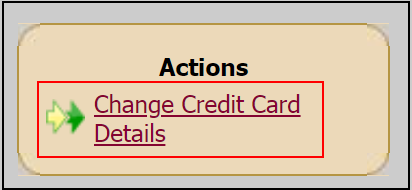 Step 4: Enter your new card information and update your billing address if needed.

Step 5: Click "Update"

At this point your Credit Card will not be charged, you must pay each invoice individually (see below)
Please follow these steps if you want to pay your outstanding charges.