As of 11/07/2019 there was an update within the Aspen iAgent® system where the PAS tab has been removed from your dashboard. 
All documents that were previously located within the PAS tab were moved by Wells Fargo and are now located within your "Communications" tab. 
 How to locate your PAS forms:
1) Click on the "Communications"  tab

2) Within the Actions box, click on the "View Documents" option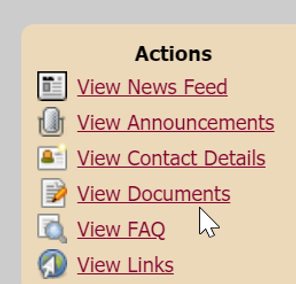 Note: If you are unable to locate a specific form, please contact your client for clarification on which one they require.