Change Password
Once per 24 hours you have the ability to change your password inside your Aspen iAgent® account.
Step 1: From the main Dashboard, hover your mouse over Options in the upper right.
Step 2: Click on Change Password

Step 3: Enter your current password once, then type your new password twice.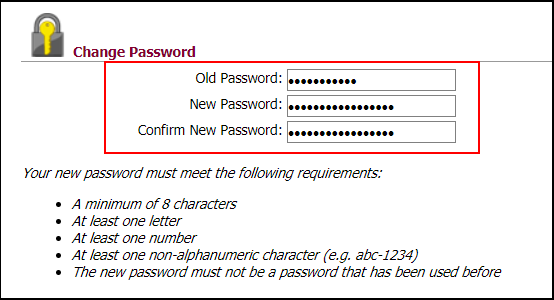 Step 4: Click Change in the lower Right.