Forgot Password / Password Reset
If you have forgotten your password, go to the Aspen iProperty® website: https://ags.aspengrove.net

Step 1: Click the Login button.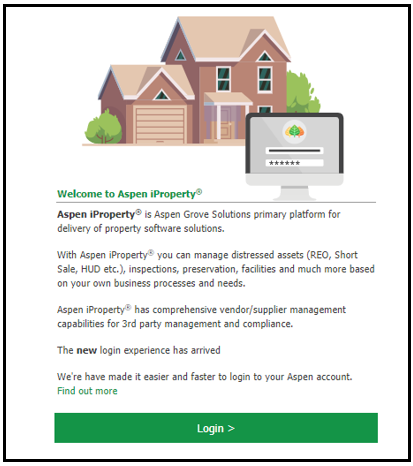 Step 2: Now click the Don't remember your password link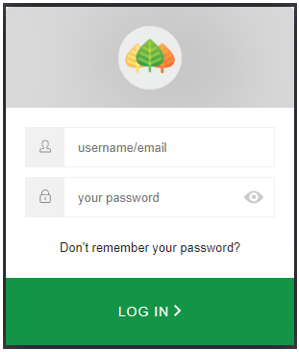 Step 3: Enter the email address associated with your account and then click Send Email.
Step 4: Check your email for "Password Change Request" and click on Change Password

Step 5: You will then be prompted to enter a new password in the first field, enter the same password into the second field to confirm and then click on the arrow to complete the password reset.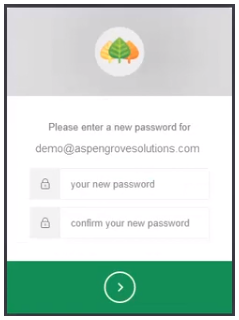 Step 6: Once you have received the message that your password has been successfully updated, you will be redirected to the main login screen and click on Login.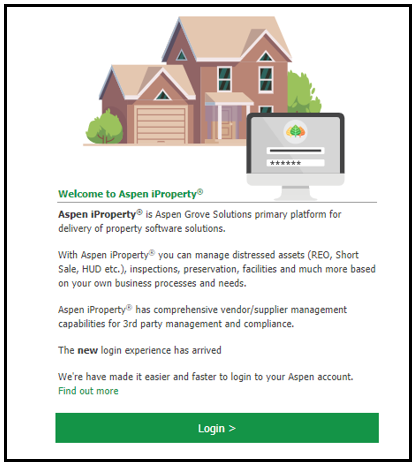 Step 7: Enter your email address and new password, then click on LOG IN.