Update Contact Details for a New Contact
Once you have completed the Aspen iRecord® registration process, please login to your account and update your contact details. Please follow the steps below to complete this process:
Step 1: Login to your Aspen iRecord® account https://www.aspenirecord.com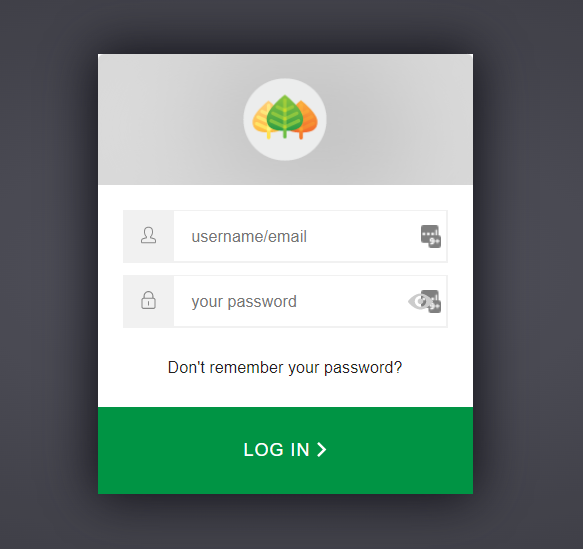 Step 2: Click on the Contacts tab at the top of the screen

Step 3: Click on your name, it is a hyperlink

Step 4: Upload a Contact Photo

Step 5: Enter information into all required fields in the Edit Contact Details section. Required fields are marked with a red asterisk (*). Once all fields have been updated, click the Update button in the bottom right hand corner of the screen.

Note: You may have to minimize the chat window if it is blocking the Update button
Update Contact Details for an Existing Contact
If you need to update contact details for an already existing contact, you can follow the login instructions above, click on Contacts on the grey bar, and select the name of the individual you wish to update. You'll be able to update any piece of information except for legal name for ordinary contacts. For the primary contact in your account, you will not be able to update the email address on your own. You can contact the Customer Care Team to update the primary contact's email address.
In addition, if you have exhausted your two photo upload attempts, you can contact us to reset so you can upload a new contact photo.
Last Reviewed & Updated: 02/2023