Update Contact Details
Once you have completed the Aspen iRecord® registration process, please login to your account and update your contact details. Please follow the steps below to complete this process:
Step 1: Login to your Aspen iRecord® account https://irecord.aspengrove.net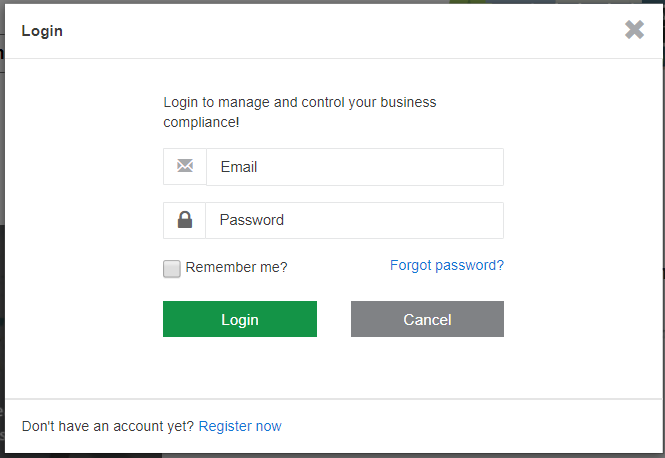 Step 2: Click on the Contacts tab at the top of the screen

Step 3: Click on your name, it is a hyperlink

Step 4: Upload a Contact Photo

Step 5: Enter information into all required fields in the Edit Contact Details section. Required fields are marked with a red asterisk (*). Once all fields have been updated, click the Update button in the bottom right hand corner of the screen.

Note: You may have to minimize the chat window if it is blocking the Update button