Aspen iRecord® - Login
Step 1: Go to the Aspen iRecord® website https://www.aspenirecord.com
Step 2: Click on "Login" in the upper right corner of the screen

Step 3: Enter username/password and click "LOG IN"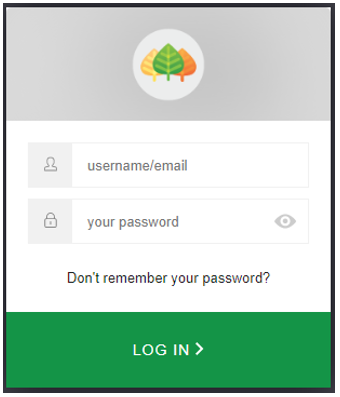 When you log into Aspen from July 4, you will notice some changes:
The first time you log in, a screen similar to the one pictured below will appear after you enter your credentials. It requests your consent to share your Aspen profile and email address with Auth0. You must give your consent before you can continue to log into Aspen.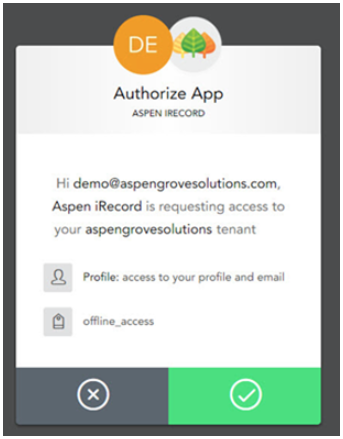 By clicking the green check on this screen, you authorize Auth0 to store your Aspen information, including your first name, last name and email address.
If you have any questions relating to the consent dialog, please contact Customer Care.
Last Reviewed & Updated: 02/2023